Our
Vision
Mission
Core Values
To be the leading provider for our client's recruitment solutions and our candidate's career opportunities.
Smart Recruitment Solutions
Whether you are looking for a temporary employee or someone to add to your permanent team, you've found a recruiting partner that understands what makes a good fit. Leave it to us to outsource your workforce and help build a high-performing team.
Four steps to Get The candidates
How We Find You The Perfect Candidate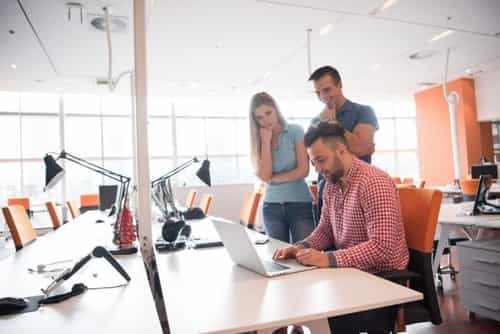 Strong leadership and superior service.
More businesses today rely on us to fulfill their staffing requirements.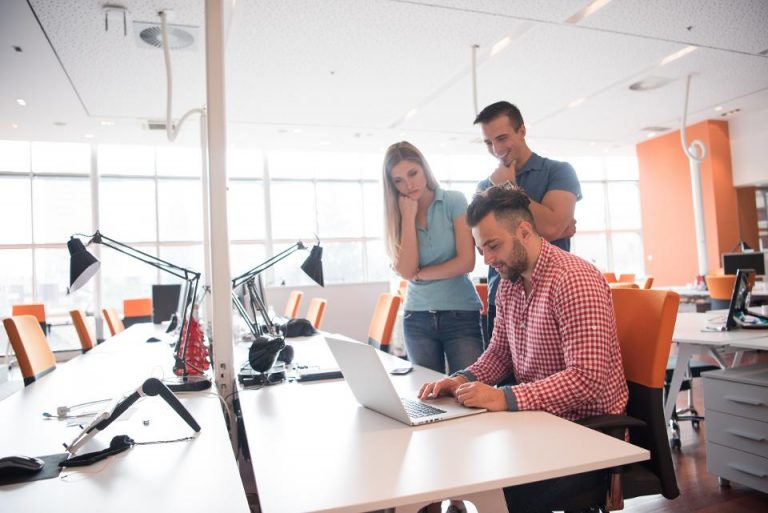 The recruiters at Smart Recruitment have been instrumental in helping source high quality technical and leadership candidates for our Etobicoke and Mississauga operation. Smart Recruitment would consistently understand our hiring requirement and send high-quality candidates that were always worth the interview. The account managers are natural relationship builders and highly dependable.
Joe Bloggs
smart recruitment has provided a very valuable service to my company delivering quality candidates in a timely manner. Also, services were delivered in a very professional manner.
Sammy Soe
Smart Recruitment has been called many times when it is very difficult to fill positions. Smart Recruitment has a great network and has always delivered.
Paula Poe
Excellent agency. The recruiters were very kind & helpful during my wife process to apply for the job and now she is working full time under contract. We really appreciate the service provided.
William
Great service!!! Specifically, I'm very grateful for all the recruiters, they are very kind and always help me to get a job. Thanks.
Ana
This agency has good jobs, the staff is very friendly, in special all the recruiters: they have been always so honest with me and with everyone.
Rob
This agency is very good and honest. the staff is friendly and especially all the recruiters. they are very niece and their talking view is very good.
Jaspreet
A very nice employment agency, very good staff They help to find a solution for any trouble. thanks.
Gurmuck
Smart Recruitment helped my cousin find a job very quickly...now he has an opportunity for a fulltime position with benefits and everything.
Frank
Drop us a line today
We're just a message away!